PITH AUCTION
What is being auctioned?
FRONT and PITH are auctioning six unique artistic and culinary experiences. Each winner will first receive a set of ceramics designed and sculpted by the artist Lily Fein for the occasion. These ceramics will serve as the vessels for experiencing the incorporative performance curated by Jonah Reider. Alongside Mr. Reider, you will learn new recipes, design and compose plates, and enjoy a feast of ingredients, flavors, and textures.
The culinary experiences are scheduled Thursday May 26 through Saturday May 28, 2016 at two different times each day. Each experience will include one ceramic set, valued at $220.00. A second set is available for purchase. Three experiences have a duration of 30-60 minutes; the other three experiences have a duration of 60-90 minutes. You can find the bidding form below.
Bidding will be closed midnight of May 22, 2016 and winners will be announced May 23, 2016. Winners will need to complete bid payment by May 24, 2016 11:59pm, otherwise the experience will be forfeited to the next highest bidder.
Compose, perform and make. Cut, chop and brew. Talk, gesture, and breath. Highest bidder wins. Good luck.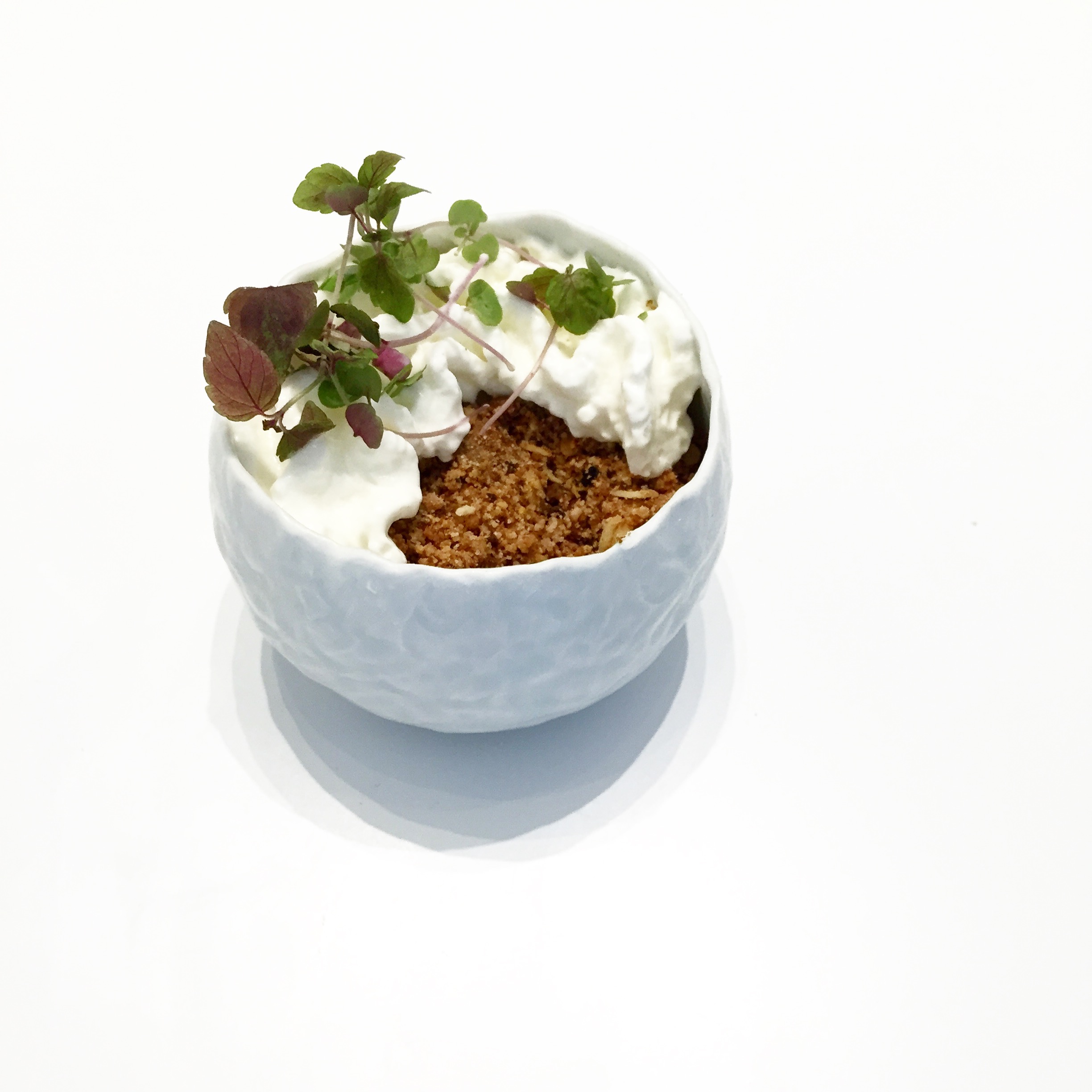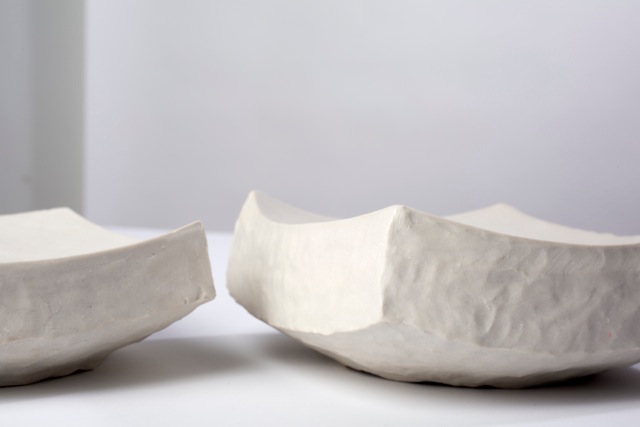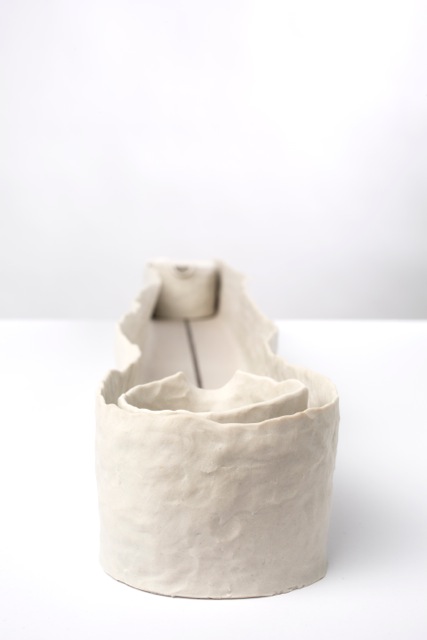 See images above for sample of ceramic work. Images of ceramic sets coming soon.
How bidding works:
Below you will see a list of dates to bid on. You may place a bid on any or all of the dates shown below. However, you will only win one experience, the one in which your bid is the highest. Place your highest bid to increase changes of winning. If you do not have a preference on time, bid on all options to further increase your changes of winning. If you are not interested in a time, you may leave it blank.
For inquiries or comments please email front@frontartspace.com